Welcome!
Welcome to the Rupert Duncan Band website! Scroll down to see our photos and videos, as well as booking information.
About The Band
This 5 star country band based in Sacramento, California is at your service! We go the extra mile to accommodate all your entertainment needs. We bring the party. We play nothing but the best music to make your event fun and exciting. We've been together for 20 years now and just keep getting better and better. We offer the best quality live entertainment to make your event special and memorable. Watch our live videos and listen to a few songs that were recorded live at gigs. Everywhere we play, we always get the crowd on the dance floor. Our stellar resume is too long to list all the things we've done over the years . We have performed at many major corporate events, crab feeds, rodeo dances, casinos, festivals, fund raisers, private parties, weddings, everything. Take a look at our song list to see the wide variety of music we play! Also be sure to read up on our reviews from all the folks who've hired us to play at their special events.
We also have a few original songs here. They are "I Can't Wait To See Her Tonight", "Rest In Peace", & "Hugs And Kisses To My Baby" (produced by the legendary Ronnie Montrose) , all written by Rupert Duncan. Two of the songs also feature three time California state fiddle champion "Mr. Scott Joss", who is also the fabulous fiddle player for both Merle Haggard and Dwight Yoakam! The song "Would You Take Me Drunk" was written by Nashville songwriters Bobby D. Reed/ Mary Lou Reed/ Paul C. Hayes and recorded at Comanche Recording Studio on Music Row in Nashville Tennessee !
Photo and Video Gallery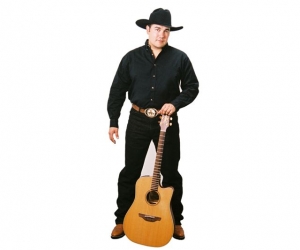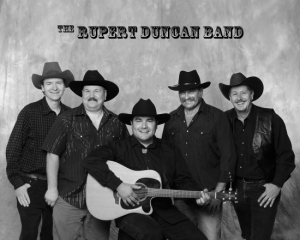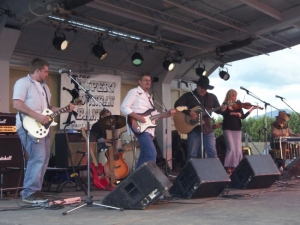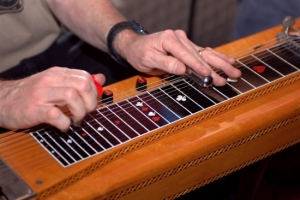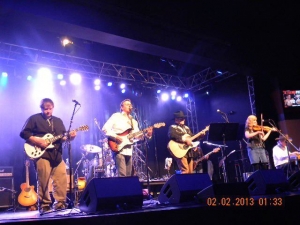 Previous
Next
https://youtu.be/V7qTtvvYwpchttps://www.youtube.com/watch?v=NI7vnP2b-Rs
https://www.youtube.com/watch?v=JGaB5ZosE1Y&list=OLAK5uy_nKw5kxPVeE4VjP4oHwtIO7iU0rUz-Yqm8
https://www.youtube.com/watch?v=0kubYCMpXUw
Booking
For more information about the band and for booking contact Rupert Duncan here:
Email: rduncan_1@msn.com
Phone: (916)410-8508